Which Micellar Water Is Best For Your Skin Type?
Read on to find out which Micellar is best for your skin type
If you want to remove your makeup – even eye makeup – or just keep your face cleansed and toned, don't forget to use micellar water. Micellar water contains micelles, small clusters made of oil molecules. These molecules have two ends: a head that loves oil, and a tail that loves water.
When these molecules, also called surfactants, meet other oils, they pull them up from the skin. So, if you use micellar water, you don't need to rub your skin hard – simply wipe gently and let it do the work for you, without your skin's natural moisture barrier being disturbed.
Micellar water first originated in French pharmacies but has been in the UK for almost a decade now. It has had a real impact on the way we think about skincare, tending to be lighter than other cleansers, and a none rinse formula so that the ingredients can be absorbed and keep your skin cleansed and hydrated.
However, the right micellar water for you can depend on your skin type. The best micellar water for blemish prone skin will differ to the best micellar water for sensitive skin, for example. Here, we'll take a look at the different skin types, so you can find out which micellar water is best for you.
Micellar Water for sensitive skin
If you've got sensitive skin, our Micellar Cleansing Water for Sensitive Skin is the way to go. It gently lifts makeup and dirt from the skin, gliding over your skin so that it removes make-up and dirt without you needing to rub or strain the skin.
Just one of our Reusable Eco Pads is needed, alongside our Micellar Cleansing Water, to pull oil and dirt from your skin. Simply apply the water to a pad and wipe your face, eyes, and lips, with no need to rinse!
Micellar water for oily skin
For oily or combination skin, why not try our Micellar Cleansing Water for Combination Skin? Our sensitive and effective fragrance-free formula will remove impurities, oil and makeup while being gentle on your skin too. Not only that, but our micellar water for oily skin will help to mattify your skin.
It's easy to use. You'll need just one Reusable Eco Pad – simply wipe over your face, eyes, and lips without applying too much pressure, and the water itself will do the work! There's no need to rinse when you're done, so it's easy and convenient to introduce our Micellar Cleansing Water for Combination Skin into your regular skincare routine.
Micellar water for blemish-prone skin
What about blemish-prone skin? If your skin is prone to developing pimples or blackheads, our Micellar Purifying Jelly Water With Charcoal could be right for you. Formulated with charcoal and salicylic acid, this micellar water cleanses skin of oil and dirt, helping to reduce the appearance of pores and blemishes. In addition to this, the gentle jelly texture and hypoallergenic formula is still gentle on skin.
Just apply to a Reusable Eco Pad and gently wipe your face, eyes and lips, and your face will be cleansed – you don't even need to rinse! Our PureActive Micellar Cleansing Water comes in a 400ml bottle.
Micellar water for dull skin
If your skin could benefit from a brightening boost, try our cleansing micellar water, formulated with Vitamin C. This micellar water is specifically designed to work with dull or uneven skin tones, aiming to brighten skin for an illuminated complexion.
Micellar water for makeup removal
We've even got a cleansing micellar water to help you refresh your face while easily removing makeup. Try our Micellar Oil-Infused Cleansing Water, developed with cleansing micelles and oil, which helps to dissolve even the most stubborn eye makeup! Suitable for all skin types, including dry and sensitive, your skin will be left feeling clean, comfortable and nourished without rubbing or rinsing.
Discover Our Ingredients
Select an Ingredient to discover more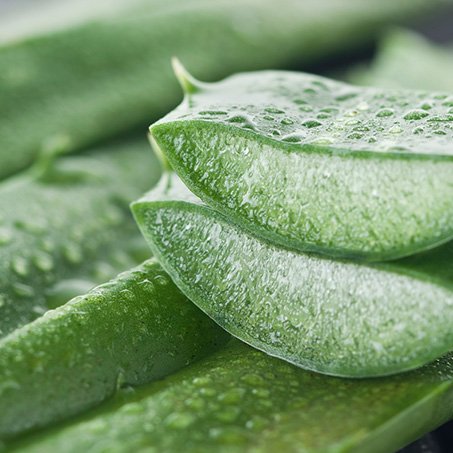 Aloe Vera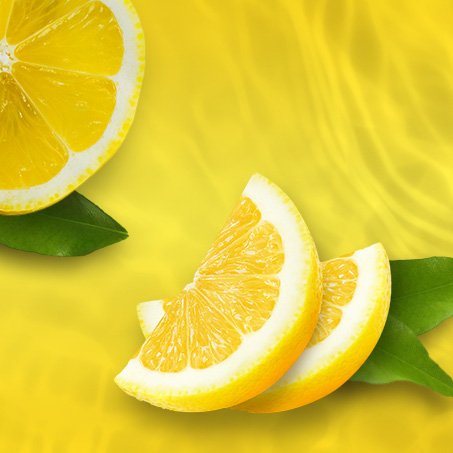 Vitamin C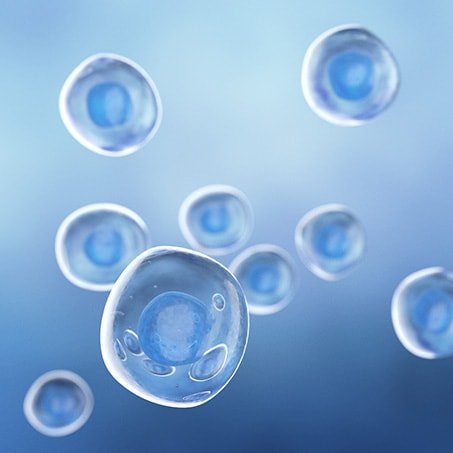 Hyaluronic Acid