Shop The Home Hair Colour Range
Permanent Hair Colour. No Ammonia for a Pleasant Smell. 60% Oils.
IMPORTANT: Actual results may vary based on your hair colour and condition. For more information, please read our Terms page. Like how this shades looks on you? Make sure it works on your hair. Take our 1-minute quiz to be certain.
Olia Wall of Shades
See all colours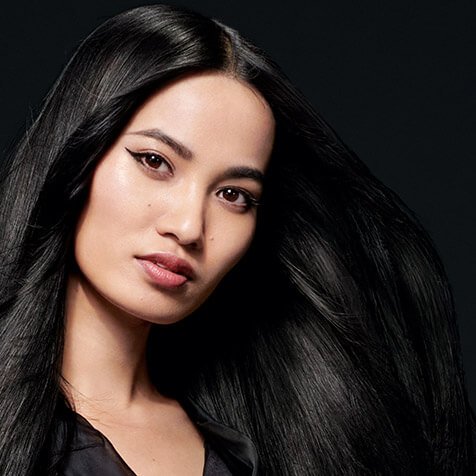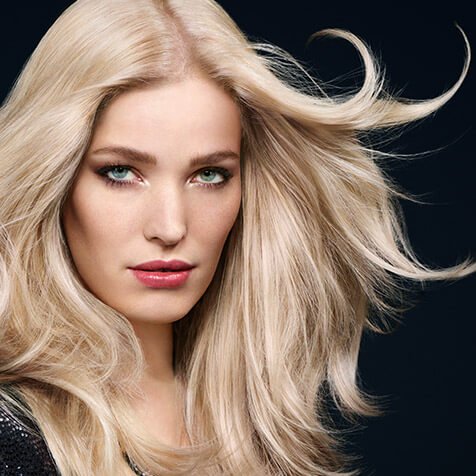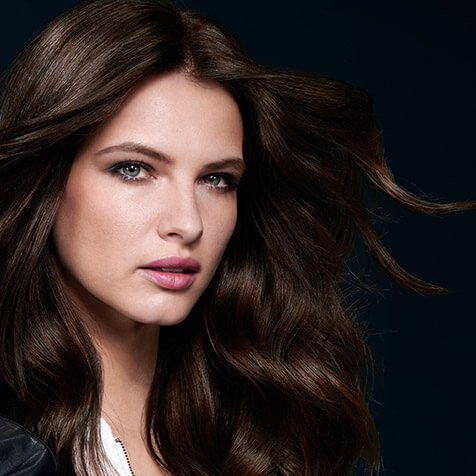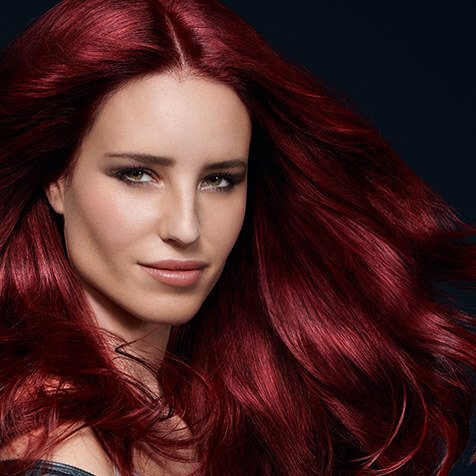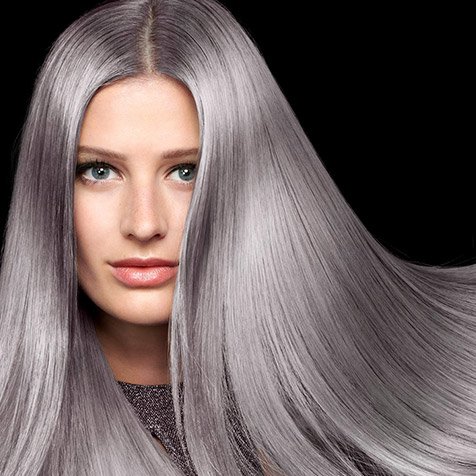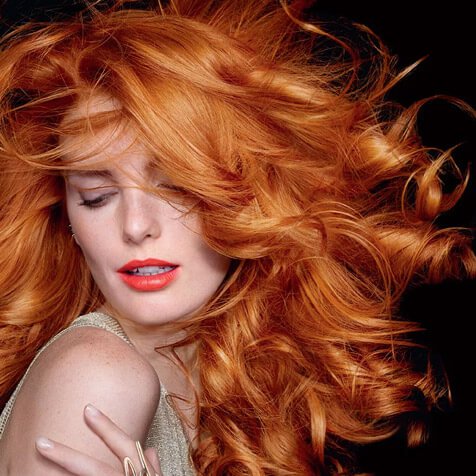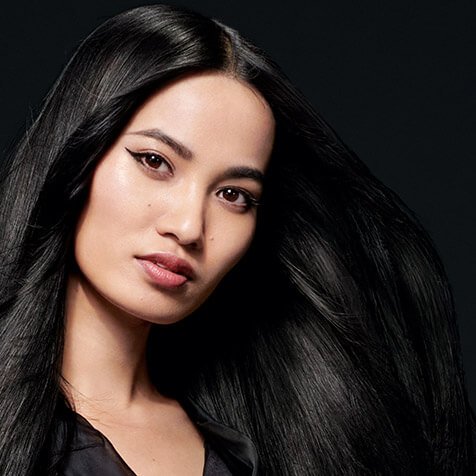 Garnier Olia Midnight 1.0 Deep Black No Ammonia Permanent Hair Dye
Garnier Olia Midnight 1.10 Black Sapphire No Ammonia Permanent Hair Dye
Garnier Olia Midnight 2.0 Black Diamond No Ammonia Permanent Hair Dye
Garnier Olia Midnight 3.0 Soft Black No Ammonia Permanent Hair Dye
Garnier Olia Midnight 3.23 Black Amber No Ammonia Permanent Hair Dye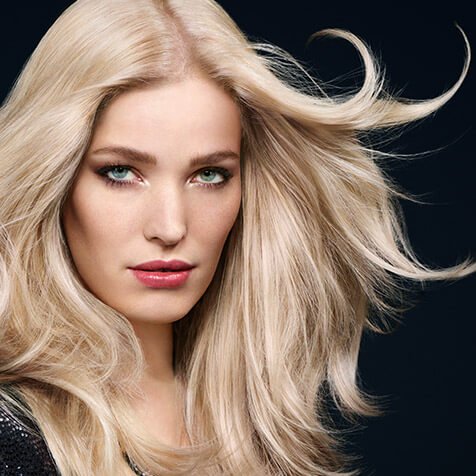 Garnier Olia 9.3 Golden Light Blonde No Ammonia Permanent Hair Dye
Garnier Olia 110 Super Light Blonde Permanent Hair Dye
Garnier Olia 10.1 Very Light Ash Blonde No Ammonia Permanent Hair Dye
Garnier Olia 10.0 Very Light Blonde No Ammonia Permanent Hair Dye
Garnier Olia 112 Super Light Beige Blonde No Ammonia Permanent Hair Dye
Garnier Olia 7.13 Dark Beige Blonde No Ammonia Permanent Hair Dye
Garnier Olia 7.0 Dark Blonde No Ammonia Permanent Hair Dye
Garnier Olia 8.31 Golden Ash Blonde No Ammonia Permanent Hair Dye
Garnier Olia 8.0 Blonde No Ammonia Permanent Hair Dye
Garnier Olia 9.0 Light Blonde No Ammonia Permanent Hair Dye
Garnier Olia B+++ Maximum Bleach Blonde No Ammonia Hair Dye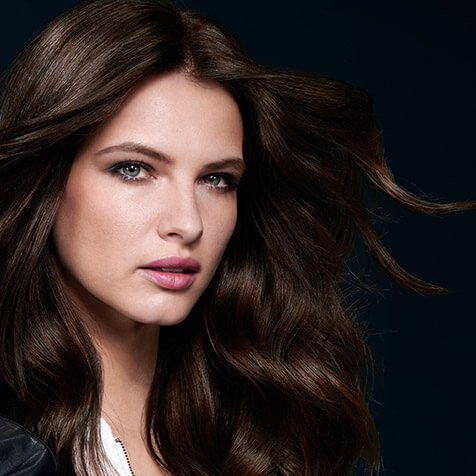 Garnier Olia 4.3 Dark Golden Brown No Ammonia Permanent Hair Dye
Garnier Olia 4.15 Iced Chocolate Brown No Ammonia Permanent Hair Dye
Garnier Olia 4.0 Dark Brown No Ammonia Permanent Hair Dye
Garnier Olia 5.15 Frosted Chocolate Brown No Ammonia Permanent Hair Dye
Garnier Olia 5.3 Golden Brown No Ammonia Permanent Hair Dye
Garnier Olia 5.35 Rich Chocolate Brown No Ammonia Permanent Hair Dye
Garnier Olia 5.5 Mahogany Brown Permanent Hair Dye
Garnier Olia 5.0 Brown No Ammonia Permanent Hair Dye
Garnier Olia 6.3 Golden Light Brown No Ammonia Permanent Hair Dye
Garnier Olia 6.35 Light Chocolate Brown No Ammonia Permanent Hair Dye
Garnier Olia 6.0 Light Brown No Ammonia Permanent Hair Dye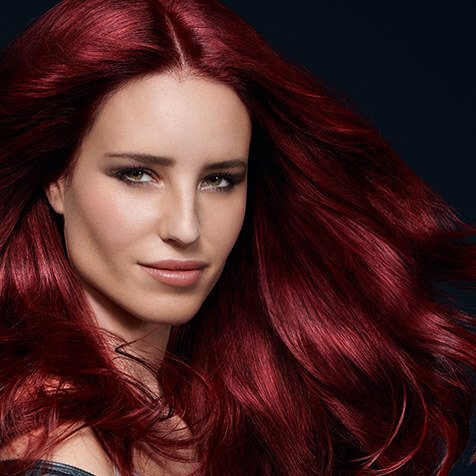 Garnier Olia 6.66 Vivid Garnet Red No Ammonia Permanent Hair Dye
Garnier Olia 3.6 Deep Cherry Red Permanent Hair Dye
Garnier Olia 4.62 Dark Garnet Red No Ammonia Permanent Hair Dye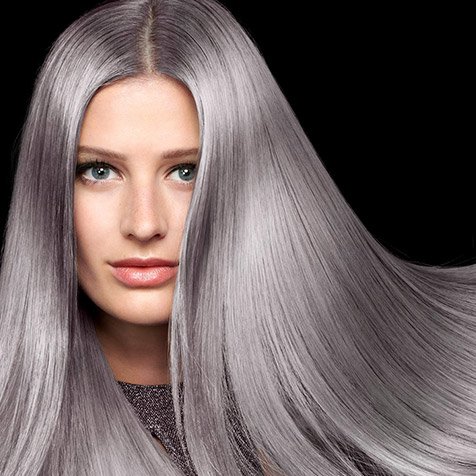 Garnier Olia Bold 9.11 Metallic Silver No Ammonia Permanent Hair Dye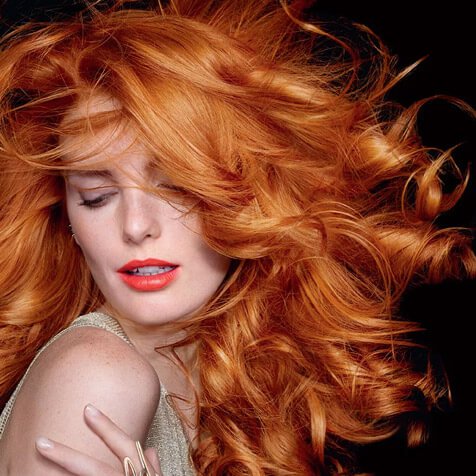 Garnier Olia Bold 7.40 Intense Copper Permanent Home Hair Dye
Garnier Olia Bold 3.16 Deep Violet No Ammonia Permanent Hair Dye
Garnier Olia Bold 6.60 Intense Red No Ammonia Permanent Hair Dye
Garnier Olia Bold 7.22 Deep Rose No Ammonia Permanent Hair Dye
Garnier Olia Bold 4.26 Rose Violet No Ammonia Permanent Hair Dye
Garnier Olia Bold 9.2 Rose Gold No Ammonia Permanent Hair Dye