Kids
HERE COMES THE FUN
Sun protection for children is essential during the summer months. The trouble is, kids just want to have fun and sun cream can be a drag, especially for the mums and dads who have to apply it.
It doesn't have to be. In fact, it definitely shouldn't be.
That's why we've developed formulas that help us put the fun into sun cream.
Because when sun cream becomes fun cream your kids are more likely to wear it, which make it far more effective and gives you more peace of mind.
Ambre Solaire Kids
Ambre Solaire Kids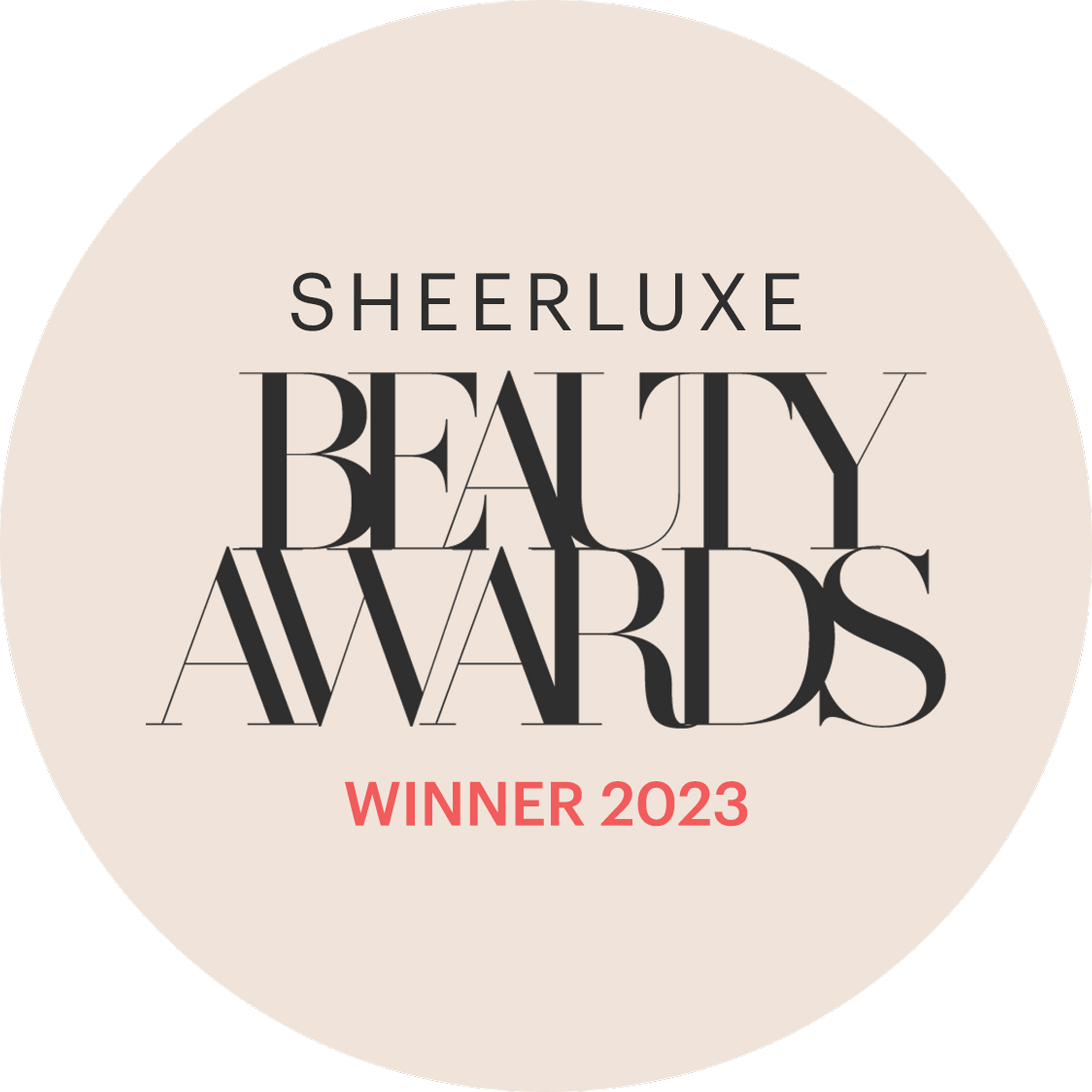 Ambre Solaire Resisto Kids
Kids Sensitive Advanced Sun Protection Lotion Tube SPF 50+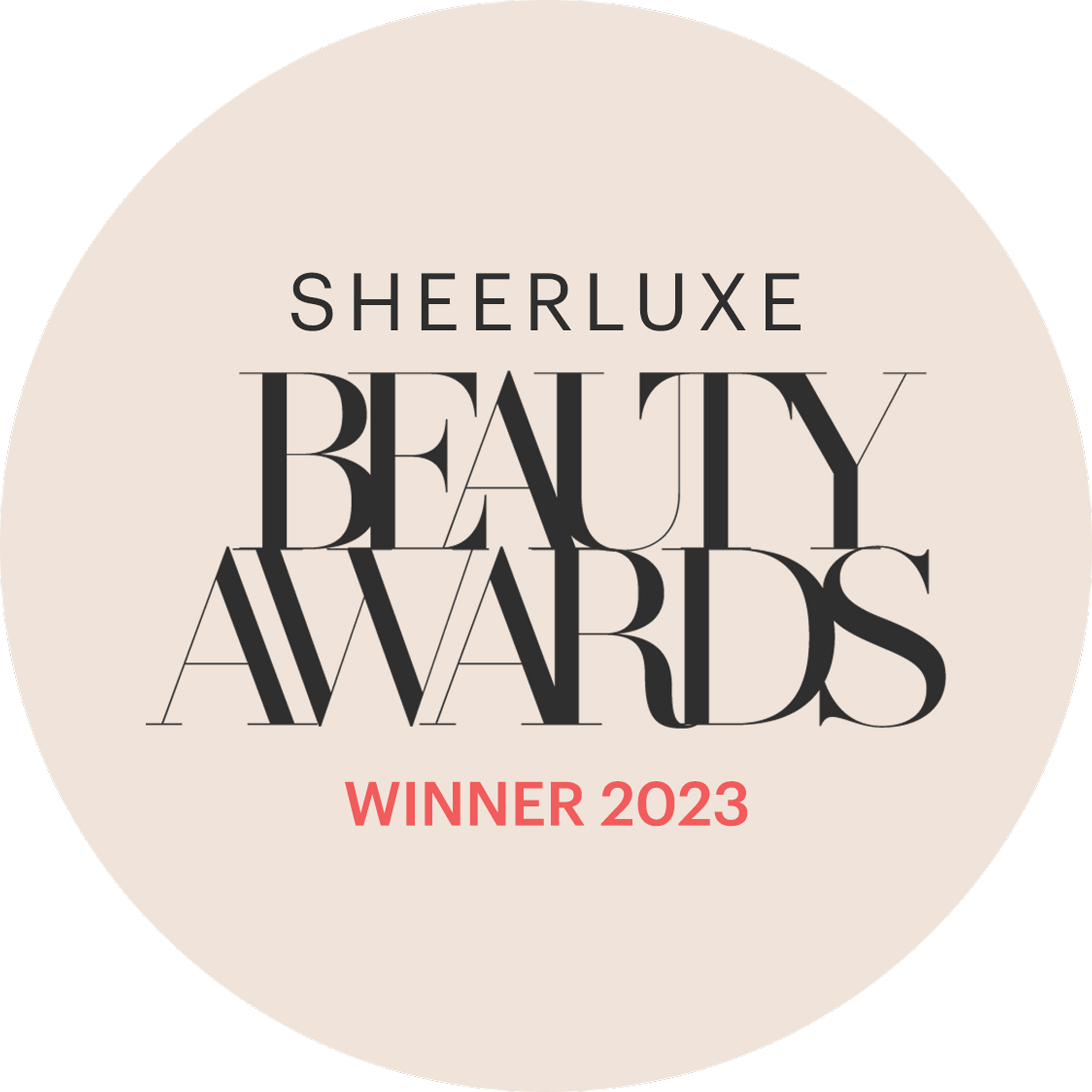 Ambre Solaire Resisto Kids
Kids Water Resistant Sun Cream Spray SPF50+